Return to Headlines
Project ACT director wins social-justice award
CMSD NEWS BUREAU
10/20/2016
The Northeast Ohio Coalition for the Homeless has named Marcia Zashin, director of CMSD's Project ACT, as the group's Social Justice Advocate of the Year for 2015.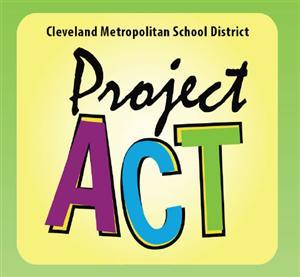 Project ACT provides instructional and support services to children and youth who are staying in shelters or other temporary housing. Since its start in 1993, Project ACT has served more than 47,000 students.
The plaque given to Zashin says she "has worked to provide a stable education to young people as they face the chaos of homelessness and has acted as a strong advocate for the rights of children to receive a quality education while their families struggle with poverty." It credits her with making Project ACT a national model.
The award is named for Ione Biggs of East Cleveland, who was a strong voice for the homeless.

Project ACT accepts donations of food vouchers, gasoline gift cards, cultural tickets and money.