Return to Headlines
USA Today ad salutes Garrett Morgan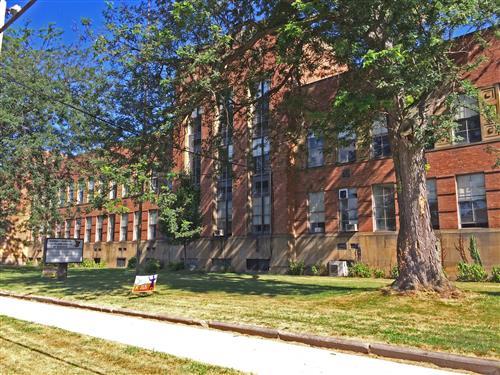 CMSD NEWS BUREAU
8/30/2016
A full-page ad in Tuesday's edition of USA Today recognizes CMSD's Garrett Morgan High School as one of "America's healthiest schools."
The ad lists Garrett Morgan and 13 other schools that achieved gold level, the top honor in the annual Healthy Schools competition sponsored by the
Alliance for a Healthier Generation
. Garrett Morgan is the first school from Ohio to win gold since the awards program began in 2006.
The program evaluates the ways that schools promote nutrition, health education and physical activity and foster a healthy environment for students and staff.
Garrett Morgan was honored for increasing physical activity for students and staff, helping students add more fruit and vegetables to their diets and working with the Greater Cleveland Food Bank to distribute food to the public. Read more about the school's efforts
here
.
Though not listed by name in the ad, five other CMSD schools earned bronze status in the Healthy Schools program: Campus International, Joseph Gallagher, Charles Dickens, the Cleveland School of Science and Medicine and Willson.