Portfolio Office
---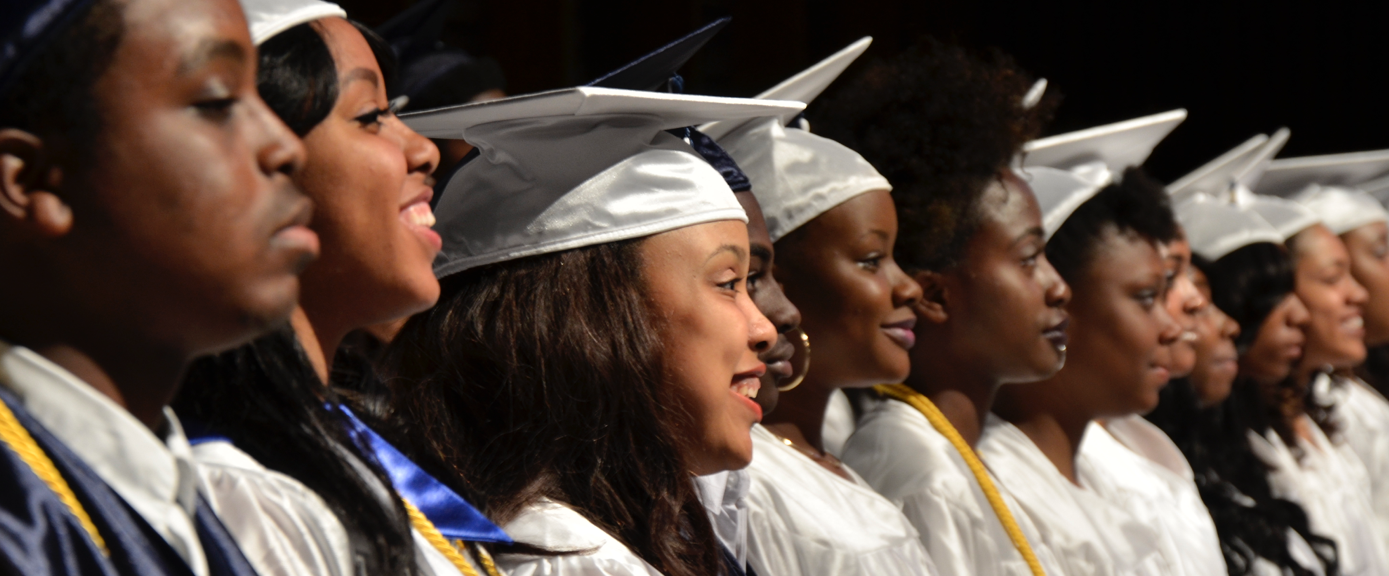 Portfolio Planning, Growth and Management
The portfolio management model allows the district to increase the number of high-performing schools by carrying out four objectives:
Promote, expand, and replicate existing high-performing district and charter schools
Start new schools
Refocus and strengthen mid-performing schools
Repurpose and address low-performing schools
Portfolio Team
The Portfolio Team cultivates, authorizes, launches, and oversees high-quality autonomous schools (i.e., District-run, Innovative, and Charter) in the CMSD. Empowered by
The Cleveland Plan
, the Portfolio Management Team embraces school autonomy, high-performance standards, clear accountability, parent/guardian choice, and broad stakeholder engagement.
The Portfolio Team improves student outcomes for all Cleveland students by recruiting and supporting a diverse portfolio of high performing schools that are accountable for results.
How we are moving the District forward under The Cleveland Plan:
---
Leadership
Christine D. Fowler-Mack
Chief Portfolio Officer, Schools and Programs
Portfolio Team
Linda Evans

Executive Assistant

Evelyn Holmes

Executive Assistant

Joseph Micheller Ph.D.

Executive Director of New School Development

Angee Shaker

Executive Director of Strategic Engagement

Lorenzo Russell

Academic Superintendent Network Leader

Stephanie Klupinski

Executive Director of Charter Schools

Nicholas D'Amico Ph.D.

Executive Director of School Performance

Melissa Skelly

Executive Director of Policy & Planning

Rick McIntosh

Executive Director of School Choice and Enrollment

Matthew Linick Ph.D.

Executive Director of Research and Evaluation

Darcel Williams

Program Manager for New School Model

Tara Drouhard

School Design Leader

Jill Cabe

School Quality Review Coordinator

Loretta James

Strategist

Kristen Kelly

Mastery Learning Specialist

Sammy Al-Ali

Action Team Coach

Timothy Campbell

Barrier Breaker

Ben Schaefer

Project Manager

Rachel Mikolajczyk

Leadership Team Assistant

Joseph Saitta


Data Analyst


216.838.0114 | Email