Our Schools
---
Search here for schools that best meet your child's needs and interests.
Cleveland offers many types of schools: Arts, Early College, International Baccalaureate, Montessori, New Tech, Single Gender, STEM and more.
To find a particular school, school by zip code, type of school, or hit "Submit" to return a complete set of schools.
---
State Report Card
---
Search here for schools by academic curriculum.
PreK-8 Schools
STEM Schools
Science

Technology

Engineering

Math
---
Single Gender Academies
High Schools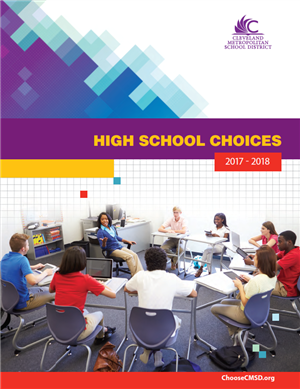 (yr)
- Schools that follow a year-round calendar.